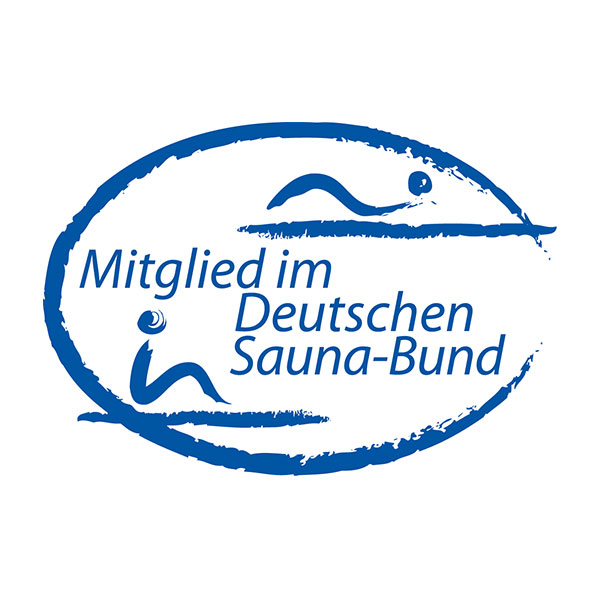 KOERNER sauna manufactory
Three generations fascination sauna
Welcome to the first sauna maker in the German-speaking world. 
Founded in 1949 by Mrs. H. Koerner in Constance, we are now experts in our third generation when it comes to the craftsmanship of your personal sauna.
In the past almost seven decades, the attitude towards the sauna and especially the attitude to health and wellness has changed. Today, enjoying a sauna is a part of your personal health care more than ever before and has moved into the daily consciousness. Consequently, too, the expectations and demands customers have for their own sauna has also changed. It is integrated in the bathroom or living area and these days it must – without surrendering anything in terms of function or effect – meet high aesthetic requirements without sacrificing features and functionality. The manufacturers of KOERNER saunas have always striven to meet these challenges since their founding. 
Over the years, we have been able to influence some innovations and implement them as well. Our experience in the construction of public facilities, sports studios, from large saunas to cruise ships, is something we can implement today in the design, conception and manufacture of private saunas. We look forward to developing your individual sauna with you.