KOERNER Accessories
Turn your sauna session into an experience thanks to our accessories.
Scents and accessories can help achieve the perfect sauna experience: perfect timing, well-balanced sauna climate and much more can help turn your sauna session into a personal experience.
You can find all the accessories for sauna bathing at our sauna forum in Albstadt. Let yourself be inspired.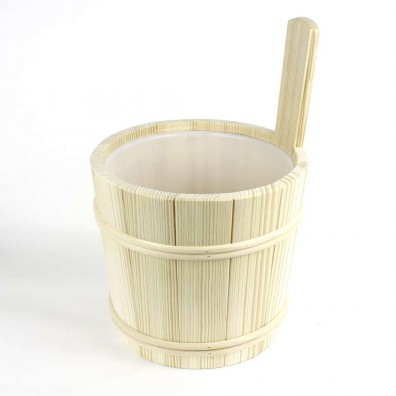 Infusion bucket
Made from a combination of wood (on the outside) and PVC (on the inside), this infusion bucket will be part of each sauna session.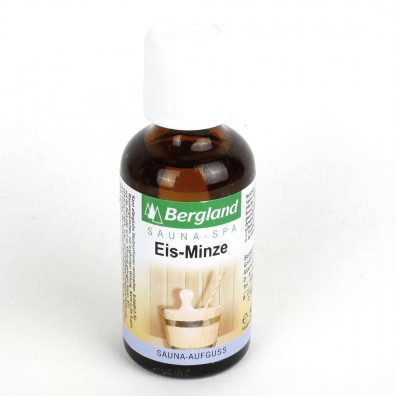 Infusion concentrate
Infusion concentrate for aromatic sauna pleasure.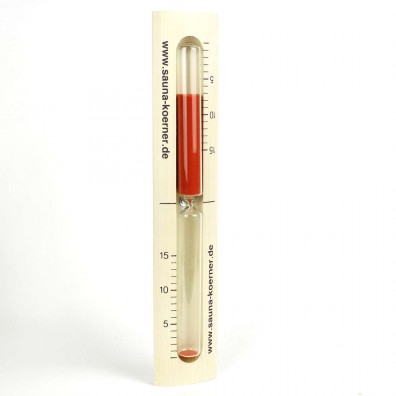 Sandglass
With 15 minutes running time, this sandglass is the perfect partner for a sauna session.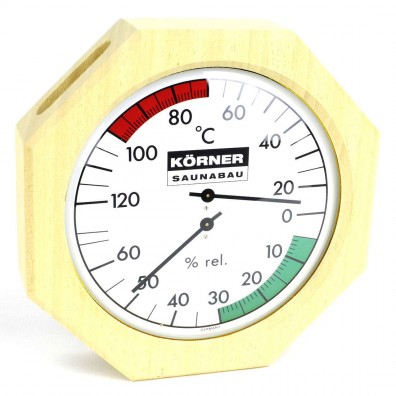 Climate analyser
Hygrometer and thermometer combined.